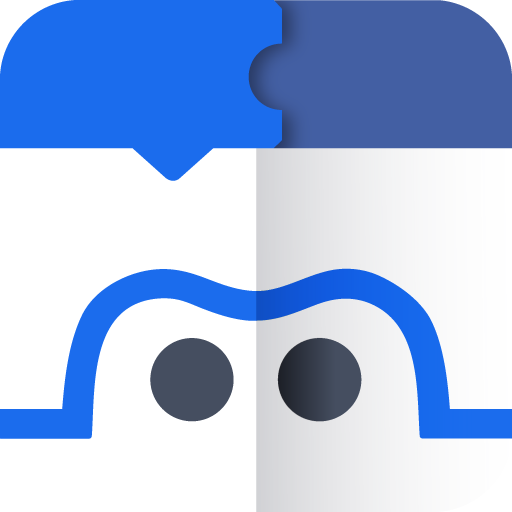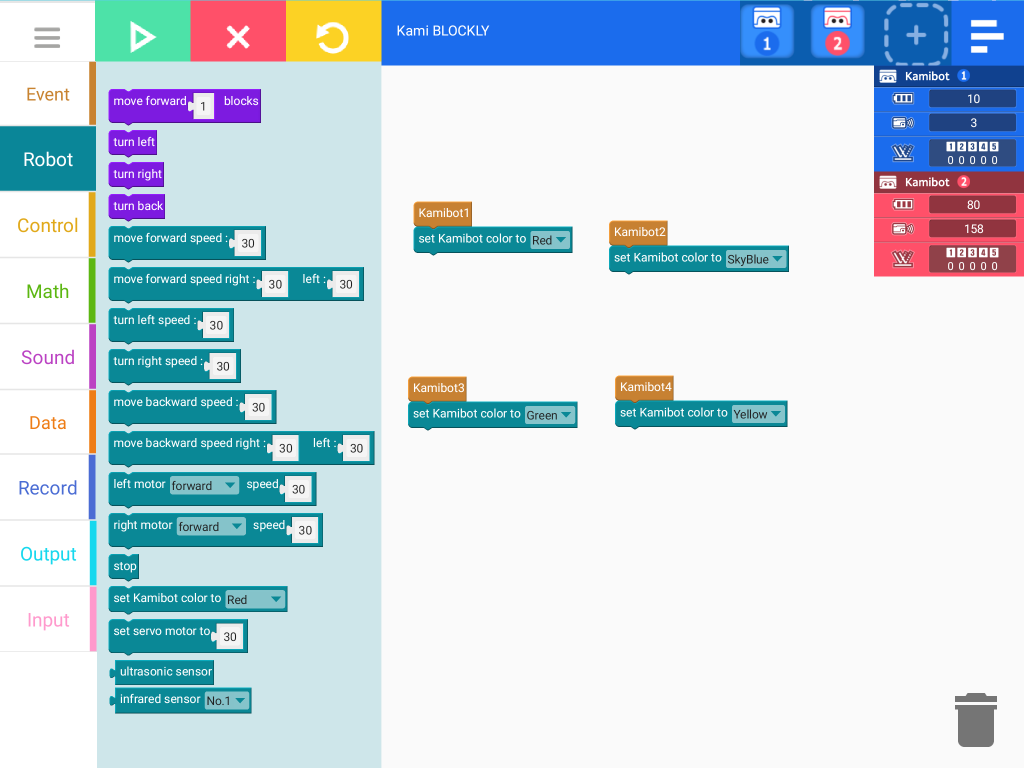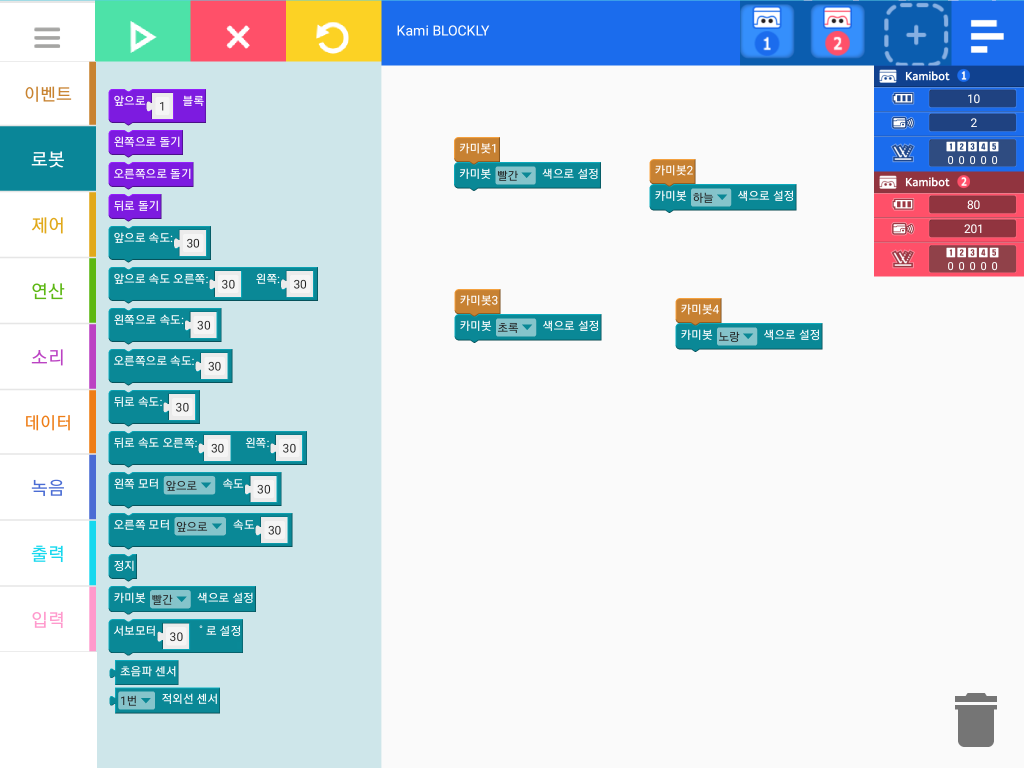 KamiBlockly Features
Code multiple robots from a single device. (up to 4 robots or Kamibit Modules)
See real-time values of sensors and battery life of each robot and/or modules
Multi-thread coding allows users to create multiple events for a single robot/module. This allows users to create simpler code for much more complex tasks.
Download APP: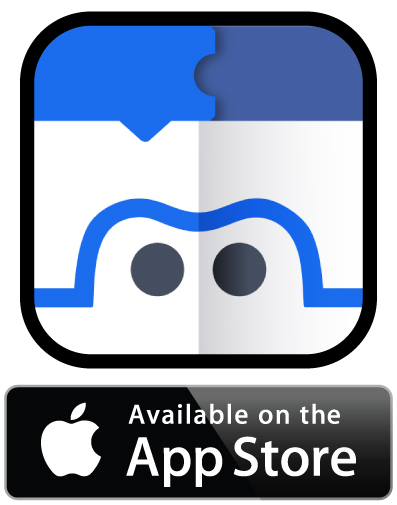 Download KamiBlockly (iOS Version) – Coming Soon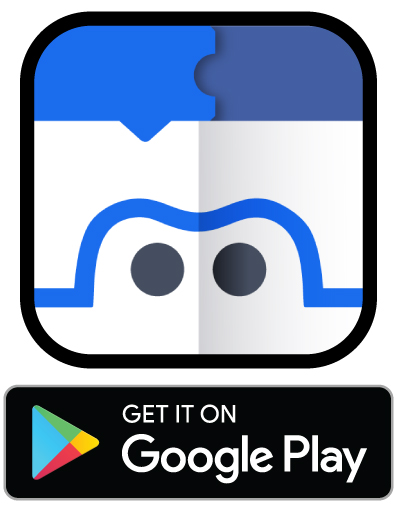 Download KamiBlockly (Android Version)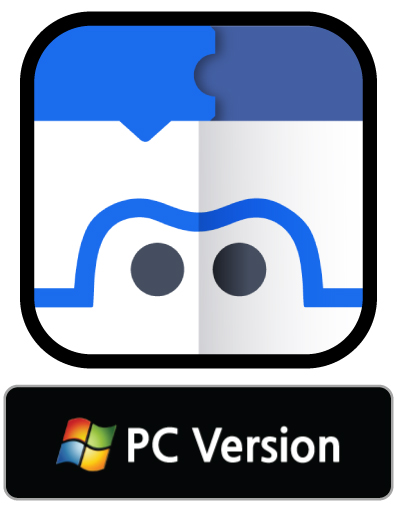 Download KamiBlockly (PC Version)
사용방법: